Pickled Agency focuses on producing

quality work that gets you noticed
Tired of your design assets?
Need a new logo? Want a killer pitch deck? Need to build that Minimum Viable Product (MVP)? Want your first website or e-marketplace to start selling your proucts or services? We can build out all your digital assets to make you look the part as you're introducing your company to the world for the first time.
Ready for a new website, brand, app, deck, etc.?
We have an experienced teamod UX/UI designers and management who've built hundreds of websites, applications, and tools for early stage companies. We know what it takes to create a beautiful and functional product that users will love.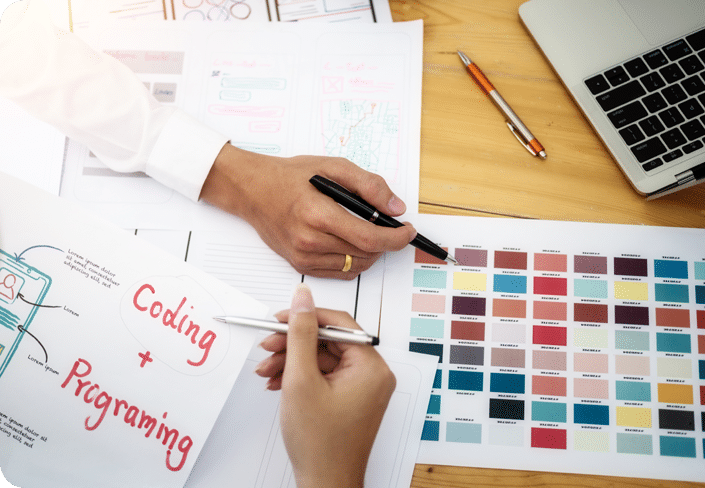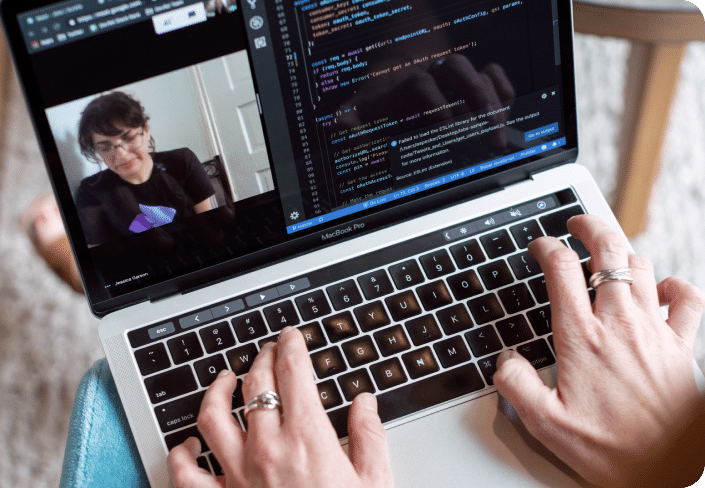 Ready for a full-service agency?
We understand the importance of funds early on in a company's lifecycle. Let us help you define a solutiomn that meets your current needs, that can start small, but focusses on the future.
Schedule your free
Advisory Call
We've got a simple three-step process to get started
We have three different ways we bill

The Project Kickoff meeting is
where the teams have the
opportynity to get face-to-face (sometimes virtually) to roll-up their sleeves and dive right into the specifics. It's our favorite meetings and typically last 2+ hours.

We like to do weekly (30 min) or bi-weekly (60 min) meetings.

These calls are used for updates
and as working meetings. So much
get's done during our
check-in calls..

We use the latest tools and technologies for everything. Your deliverables will get to you fast and secure.

Tools we use include: ClickUp, Figma, Miro, WP Engine,
We have three different ways we bill

Hourly
We can charge hourly for our services, so you can be sure that you're getting the most bang for your buck.


Monthly Retainer
Have ongoing needs? We offer a monthly retainer that gives you access to all of our services, so you can get the most out of your budget.


Project Base Work
We'll work with you on a project basis to ensure that all your needs are met, from concept to completion.

Latest posts

from our team
At Pickled Agency, we are passionate about entrepreneurship and helping others succeed. We are a team of experienced technologists, marketers, developers, designers, and even an attorney. We are committed to

Startups have a lot on their plates. They're busy building products, developing go-to-market strategies, and recruiting team members. With so much to do, marketing is often an afterthought. But it

If you're a startup founder, you know that marketing can be a make-or-break expense. You need to get the word out about your product or service, but you don't want
What are you waiting for?
Contact us today and let's
schedule your free Advisory Call